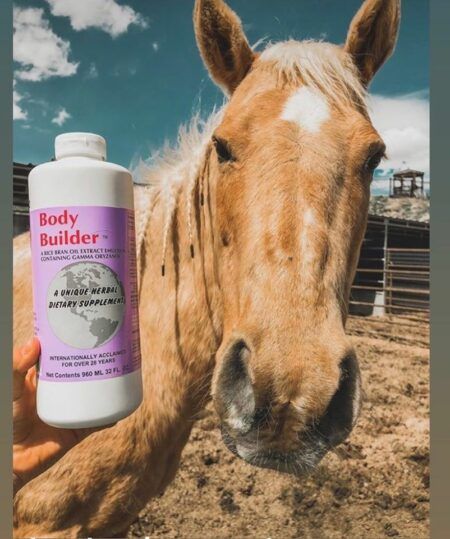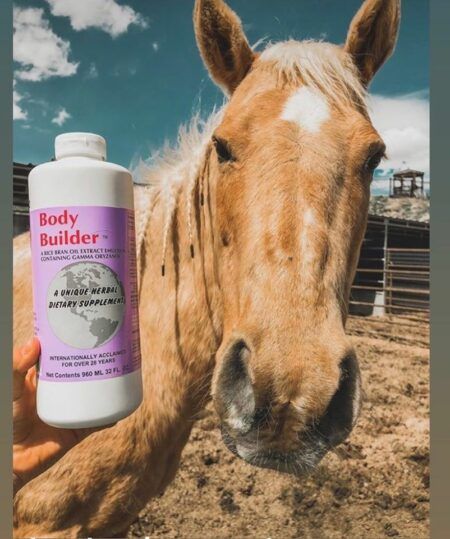 We make sure our quality supplements are easy to find.
As a horse owner, breeder, or trainer, you want the best quality equine supplies on the market. As one of the first companies to sell equine products, Equiade has been manufacturing and distributing horse products for over 35 years. We are one of the leading companies in the industry and use only the best ingredients and methods when we manufacture our equine products.
We know there is a high demand for quality horse supplements and products worldwide. To help you get the products you want quickly, Equiade distributors are located across the United States and in other countries around the world. Simply search below for the location closest to you.
If you are interested in becoming an Equiade distributor of supplements and horse products, please reach out to us through our Contact form or call us at 1-800-413-3702 to learn how to add the Equiade product family to your horse product lineup.
International Distributors