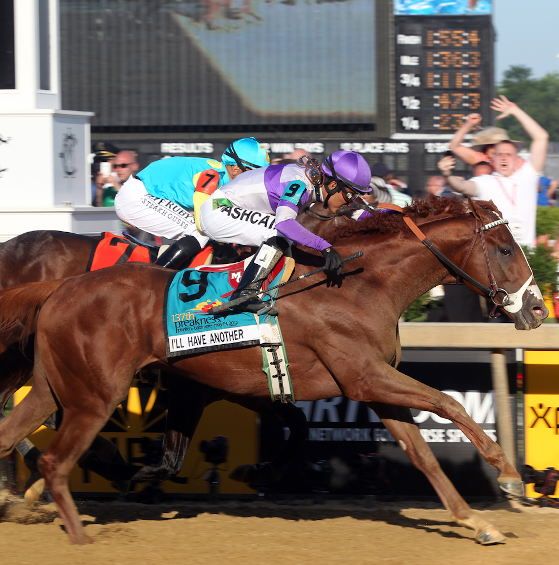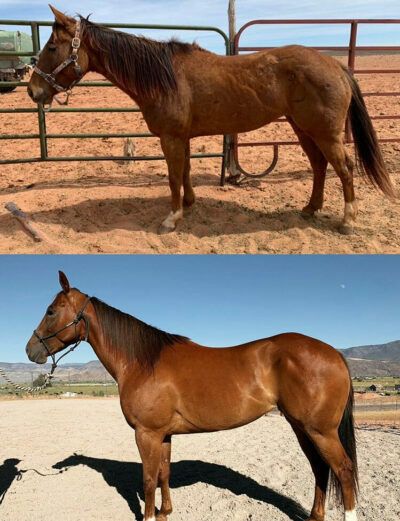 Natural supplements work to build and maintain muscle mass.
Maintaining your horse's musculature is vital to overall athleticism and health. Horses need the right muscle mass to perform tasks, protect their joints and soft tissue like ligaments and tendons, and support their rider's weight. When performance demands increase protein requirements, Equiade's horse Body Builder supplement is one product that helps maintain strength and muscle mass.
The secret to our supplement for muscle building is the active ingredient gamma-oryzanol extracted from rice bran oil. And we only use the highest quality of gamma-oryzanol and offer it in a specially formulated emulsified oil concentrate for optimal absorption.
Besides supporting athletic horses, our horse Body Builder also helps "hard keepers" that have trouble putting on weight or building muscle. In addition, it helps broodmares that may have problems with conception and healthy pregnancies, as well.
Top owners, trainers, and breeders rely on Equiade products to help build muscle mass and get results. As such, you will see increased strength and energy, improved muscle mass, and better performance and overall health. In addition, horse Body Builder helps reduce nervousness and stress in horses.
When you choose our products, you can feel confident that you are getting the best. We have tested each one for safety and efficacy. And because they are all-natural, they test negative for competition.
Supplements for specific needs.
Proper nutrition is vital for building lean muscle mass. Supplementation is often necessary because most natural protein sources lack many of the essential amino acids needed for forming and building muscles.
Equiade's horse Body Builder features all the best ingredients and an advanced formula that promote healthy muscle development. While building muscle in horses takes diligent work, you can have a healthier - and stronger - horse with the proper diet, exercise, and high-quality supplements.
That's why top owners, trainers, and breeders rely on Equiade products to deliver horse performance results. Discover more information about product benefits (the biggest bottle doesn't always mean it will give the best results) and then order from our product line today.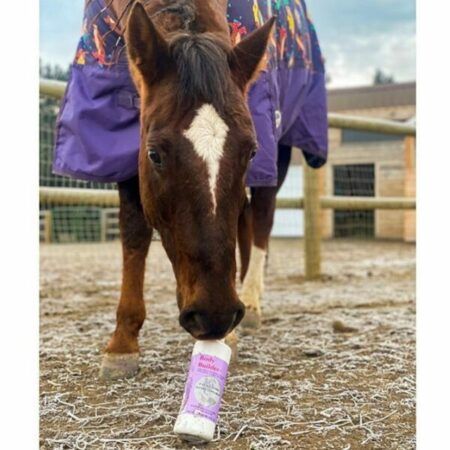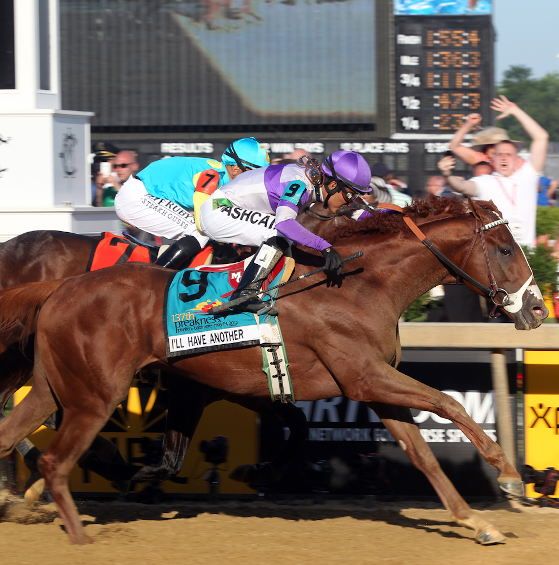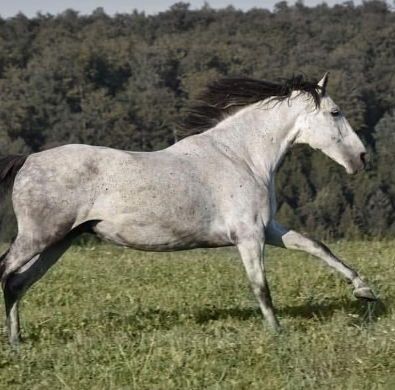 "I began supplementing my horse with Body Builder at the suggestion of fellow dressage competitors and my veterinarian. I've noticed a marked improvement in his muscle tone and increased stamina as a result of this supplement and a correct training program." L.A.