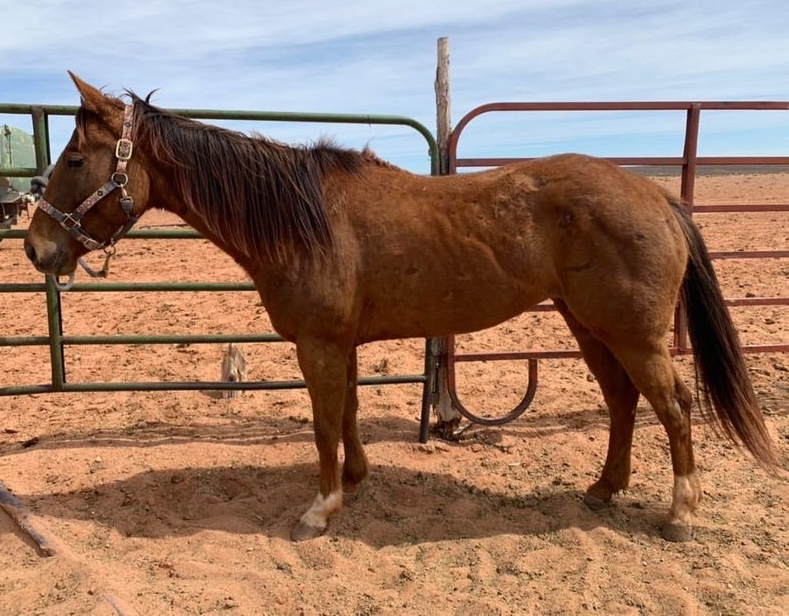 Key Benefits of Body Builder Horse Supplement.
*  Proven the best for sales prepping weanlings, yearlings and 2-year-olds in training
*  Increases muscle, energy and stamina
*  Increases appetite and all-around health
*  Reduces nervousness and stress
*  Excellent for racing and for problem breeding stock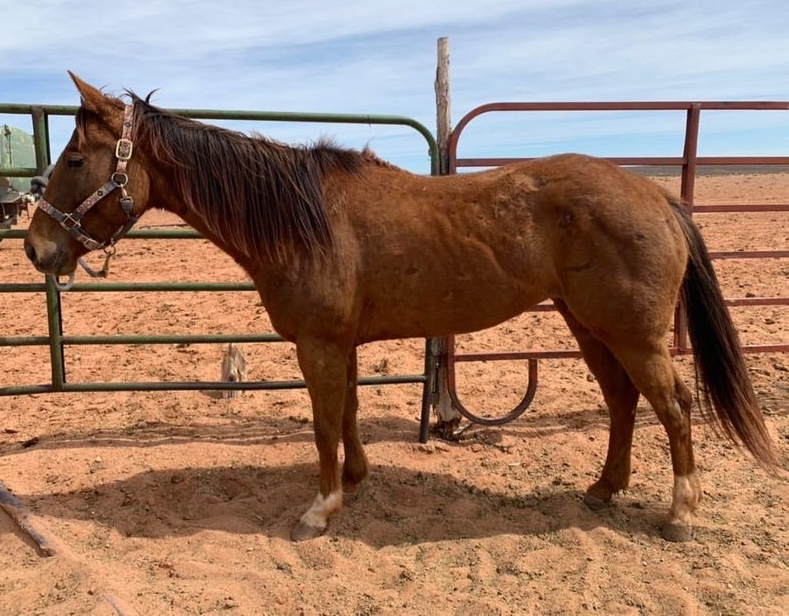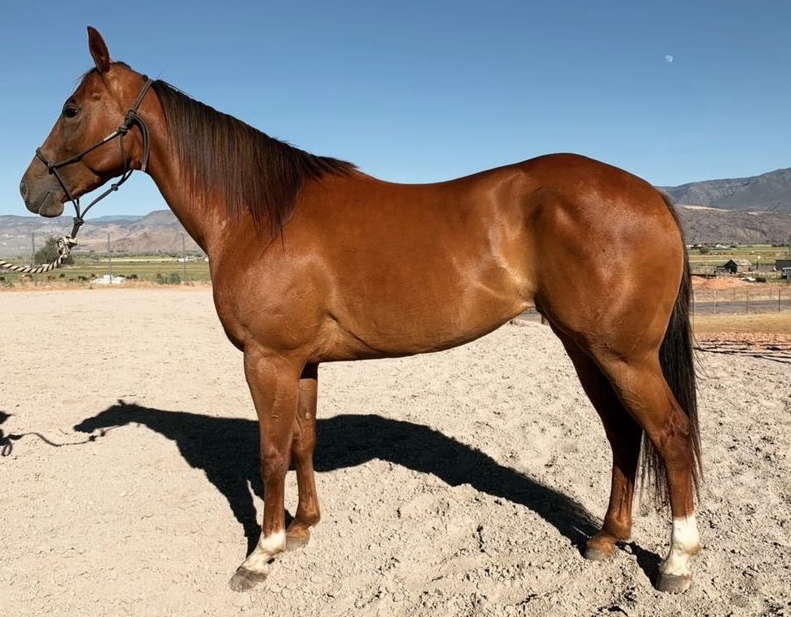 Quality horse supplements you can count on.
Unavoidable to modern horse ownership are the stress and health risks that horses experience. At Equiade, we believe that every horse can look - and feel - their best with the right horse supplements. Since our founding in 1985, this philosophy has been at the forefront of everything we do.
We are proud to be one of the first companies to provide some of the first all-natural supplements for improving and supporting horse health and performance. Our clients are horse owners, breeders, and trainers who want the best quality horse supplements on the market. That's why we use only the best ingredients and methods for manufacturing our products.
Furthermore, all our horse supplements undergo rigorous safety and efficacy testing and test negative for competition. When you choose from Equiade's product line, you can feel confident that you are purchasing the best, all-natural supplements on the market.
While our primary focus is on horse supplements, we also carry all-natural supplements for dogs and bodybuilders participating in competition.
Supplements that help support whole-horse health and performance.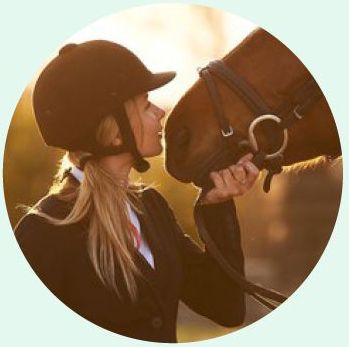 "I began supplementing my horse with Body Builder at the suggestion of fellow dressage competitors and my veterinarian. As a result this supplement and a correct training program, I've noticed a marked improvement in his muscle tone and increased stamina. We have enjoyed much success in the show ring this year, and I feel that Body Builder has been a vital component to his overall fitness and performance. Also, I am comforted knowing that Body Builder is a plant derivative that is safe and without side effects. With much enthusiasm, I have recommended Body Builder to several clients for their horses in training. Thank you for your contribution to better equine health."