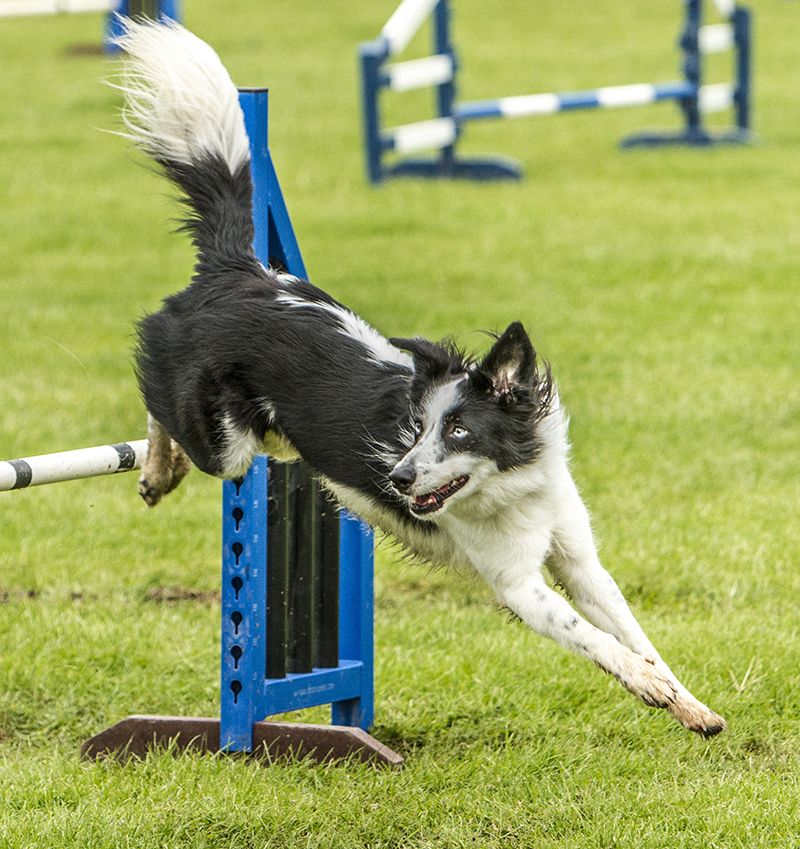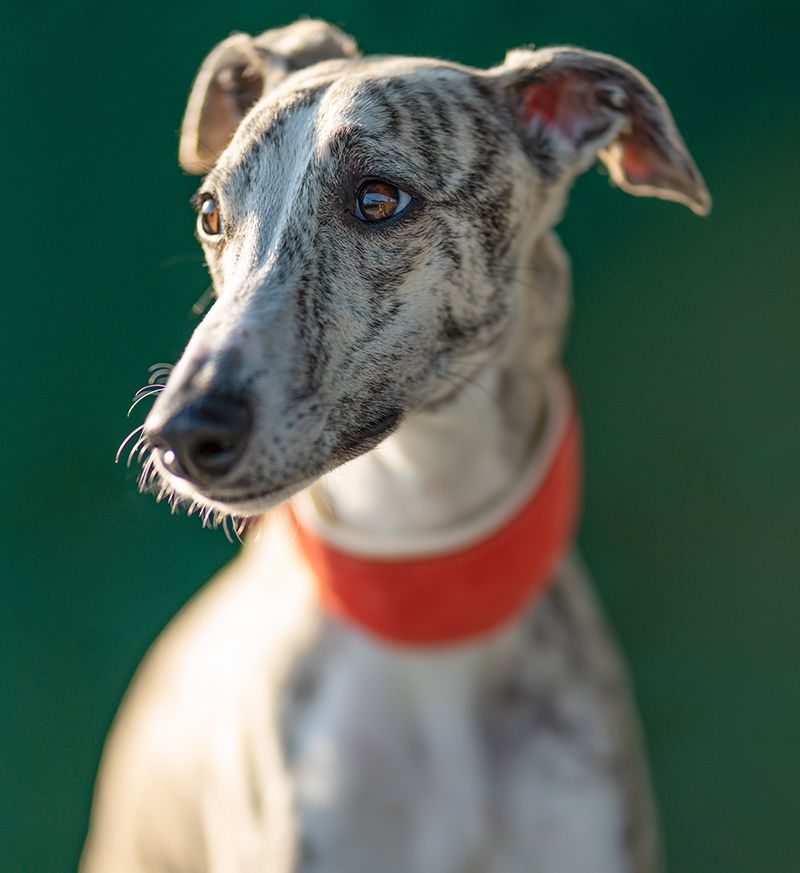 All-natural herbal supplements support canine performance.
Like high-performance and working horses, dogs too can benefit from all-natural canine supplements for athletic performance enhancement. Studies have shown that the active components of several botanical products support the development of healthy, lean muscle tissue and protect joints in canines.
At Equiade, we care about animals and are passionate about helping them live their best lives. And we've been doing that for over 35 years. That's why we have specially formulated two of our top-selling products for canines.
Lube-All Plus & Body Builder for dogs.
Lube-All Plus is a canine supplement that supports joint health. When injured or stressed, joints' structures and soft tissue in dogs can break down and lead to pain and arthritis. Lube-All Plus is an all-natural supplement that contains the following ingredients for repairing damaged cells and stimulating the reproduction of healthy cells:
MSM (methylsulfonylmethane) a compound with antioxidant properties that helps reduce inflammation and inhibit cartilage breakdown.

HA (hyaluronic acid) a natural component of synovial fluid that helps lubricate joints, protects cartilage, and reduces joint inflammation and pain.

Glucosamine is naturally found in healthy joint cartilage and helps reduce inflammation.

Chondroitin works with glucosamine and is a building block of cartilage that helps slow cartilage deterioration, relieves swelling, and reduces joint pain.
Equiade's Body Builder is one of our most popular canine supplements, and dogs of all sizes can benefit. This product increases muscle mass, strength, energy, and fertility in both males and females. The secret to our supplement for muscle building is the active ingredient gamma-oryzanol extracted from rice bran oil. And we only use the highest quality of gamma-oryzanol and offer it in a specially formulated emulsified oil concentrate for optimal absorption.
Both canine supplements for competitors and active family dogs support overall health, muscle recovery, and top performance, so your dog can do its best.
Read more about arthritis in dogs and how joint supplements can help in our blog.
We don't skimp on nutrition for healthy dogs.
Our Lube-All Plus and Body Builder supplements for dogs can support your canine friend at every stage of life, whether he's an active adult or an aging senior. Many dog owners who use our products report seeing a marked difference in their dog's health and behavior in that they appear younger and happier.
When you choose Equiade products, you can feel confident that you are getting the best. All of our canine supplements undergo rigorous testing for safety and efficacy. Because they are all-natural, they test negative in competition.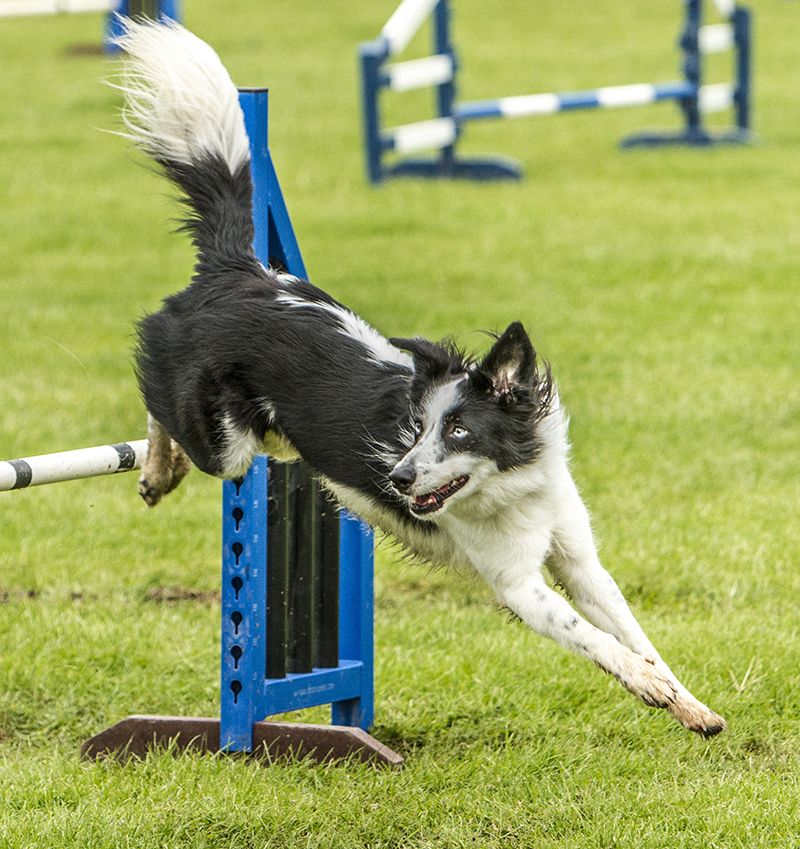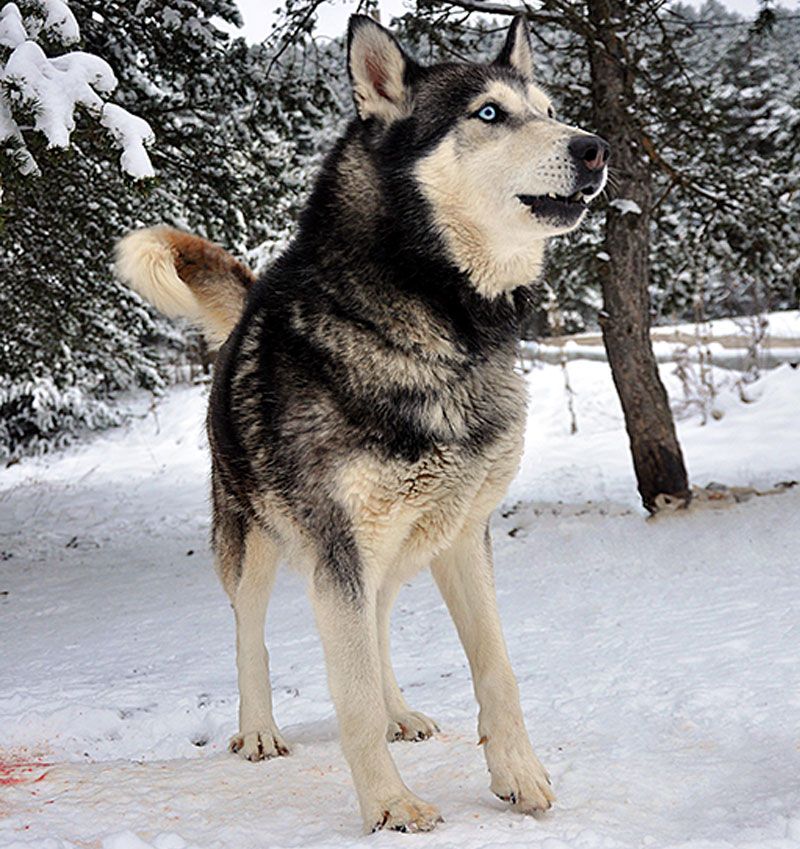 "I am an owner, breeder, and show handler of Pembroke Welsh Corgis. Your Body Builder is extraordinary. My Corgi bitch finished her American Championship in two weekends and won five all breed Best in Shows and several group ones." J.A.