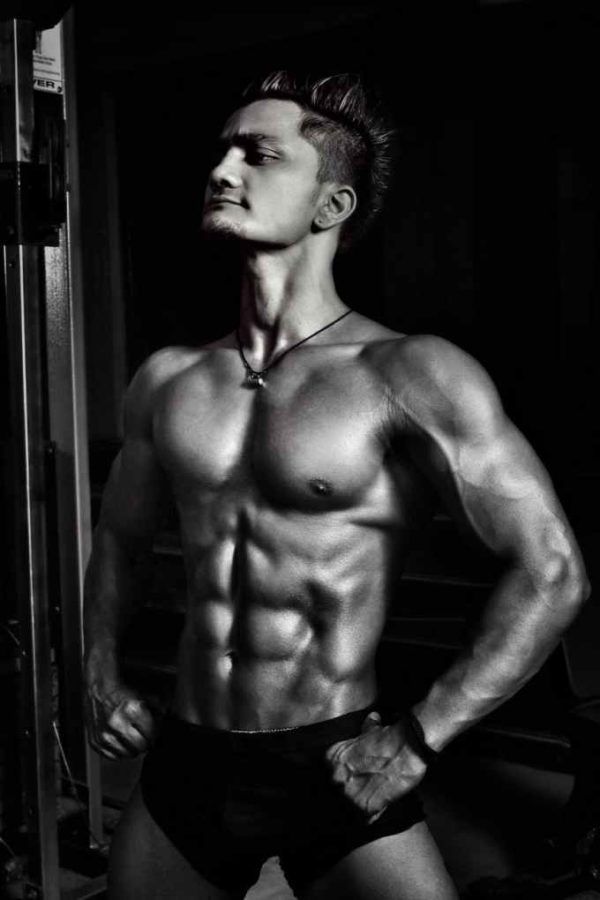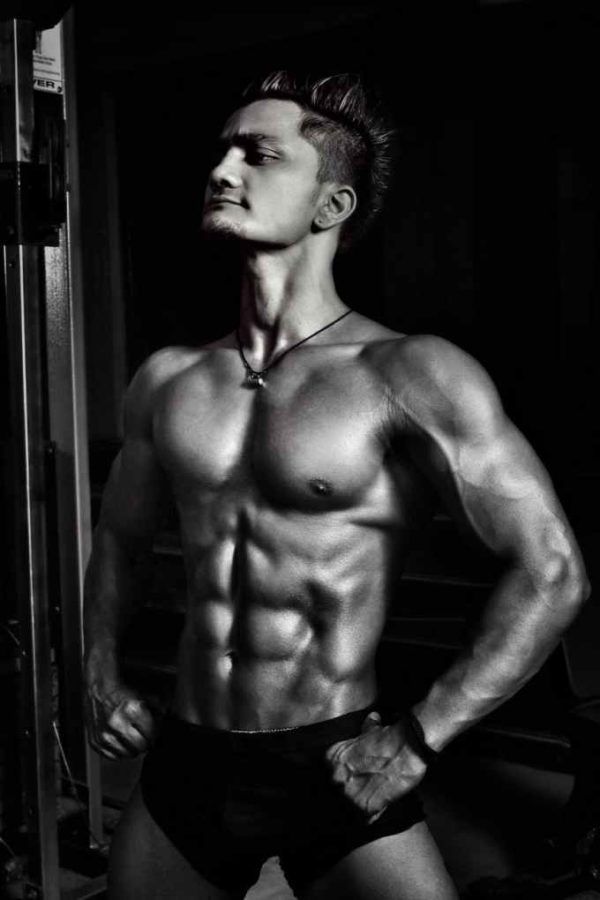 Natural dietary supplements for bodybuilding and healthy joints.
Our main ingredients in Body Builder and Lube-All Plus are pharmaceutical grade and in their purest form.  Read what client's are saying about these products:
"I have competed in powerlifting for over 30 years. I have tried many supplements, and your Body Builder is by far the best. It delivers. My lifts are way up, and my body fat lower than it has ever been. Anyone who wants to improve, and is not taking Body Builder, is wasting their time. I have been asked to endorse many products, and your Body Builder is the only one I will. I have won state, national, and worlds, also set state, national, and world records, so I know what I am talking about."
K.T.
Jan describes the benefits she and her husband found with Equiade's Lube-All Plus. "My husband and I have been taking Equiade's Lube-All Plus liquid joint solution for 30 days. After taking one teaspoon twice a day, I wanted to let you know that I haven't felt this much relief in years. We both have severe joint degeneration in the knees and hips, and I have old injuries from riding horses. After the first day, I noticed less pain in my joints, and after the third day, I really started feeling better.
My 71-year-old husband now plays golf five days a week and gets out of bed easier and without complaints. It has been nice to find a product that works finally. I have tried everything under the sun, conventional and natural remedies, but with little results. Since my business is an all-natural horse and pet company, we would like to distribute your products and help get the word out. Lube-All Plus is the best joint product PERIOD! Thanks again for making such a high-quality product."
Our natural supplements have undergone rigorous testing for safety and efficacy and test negative for competition.