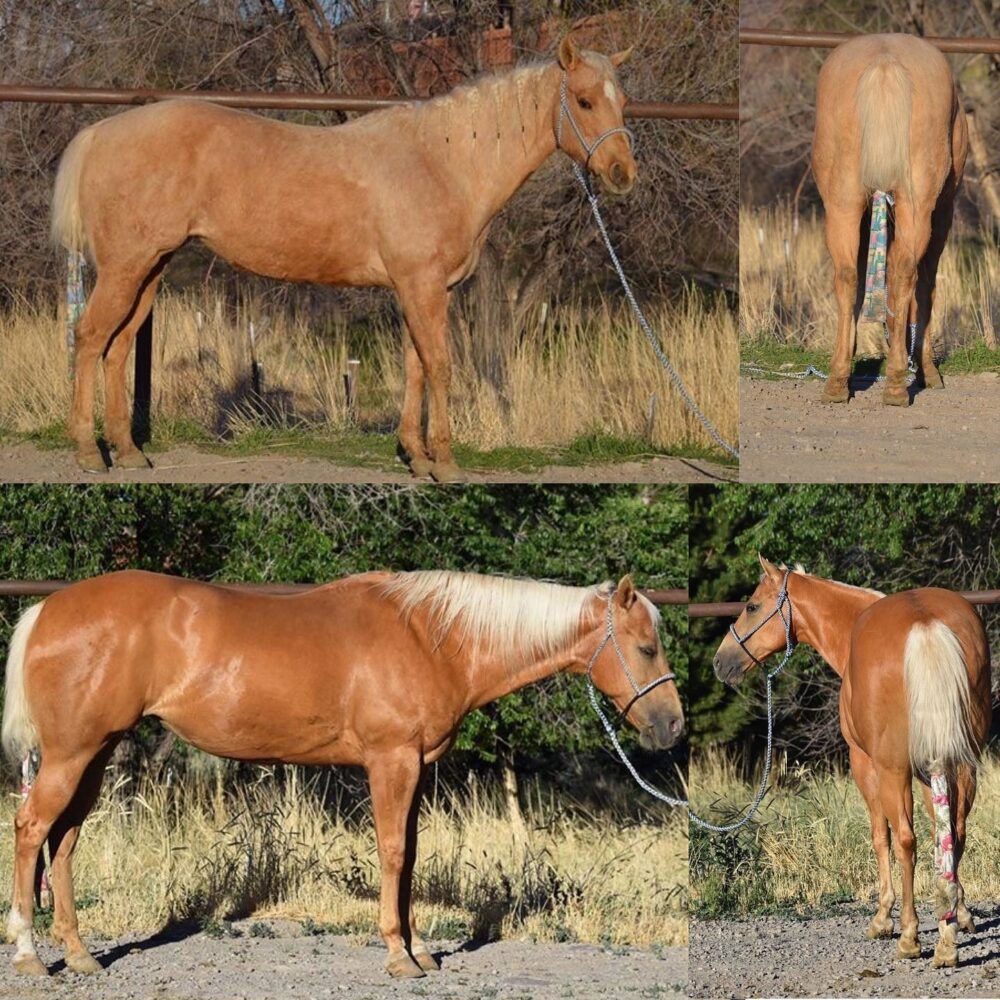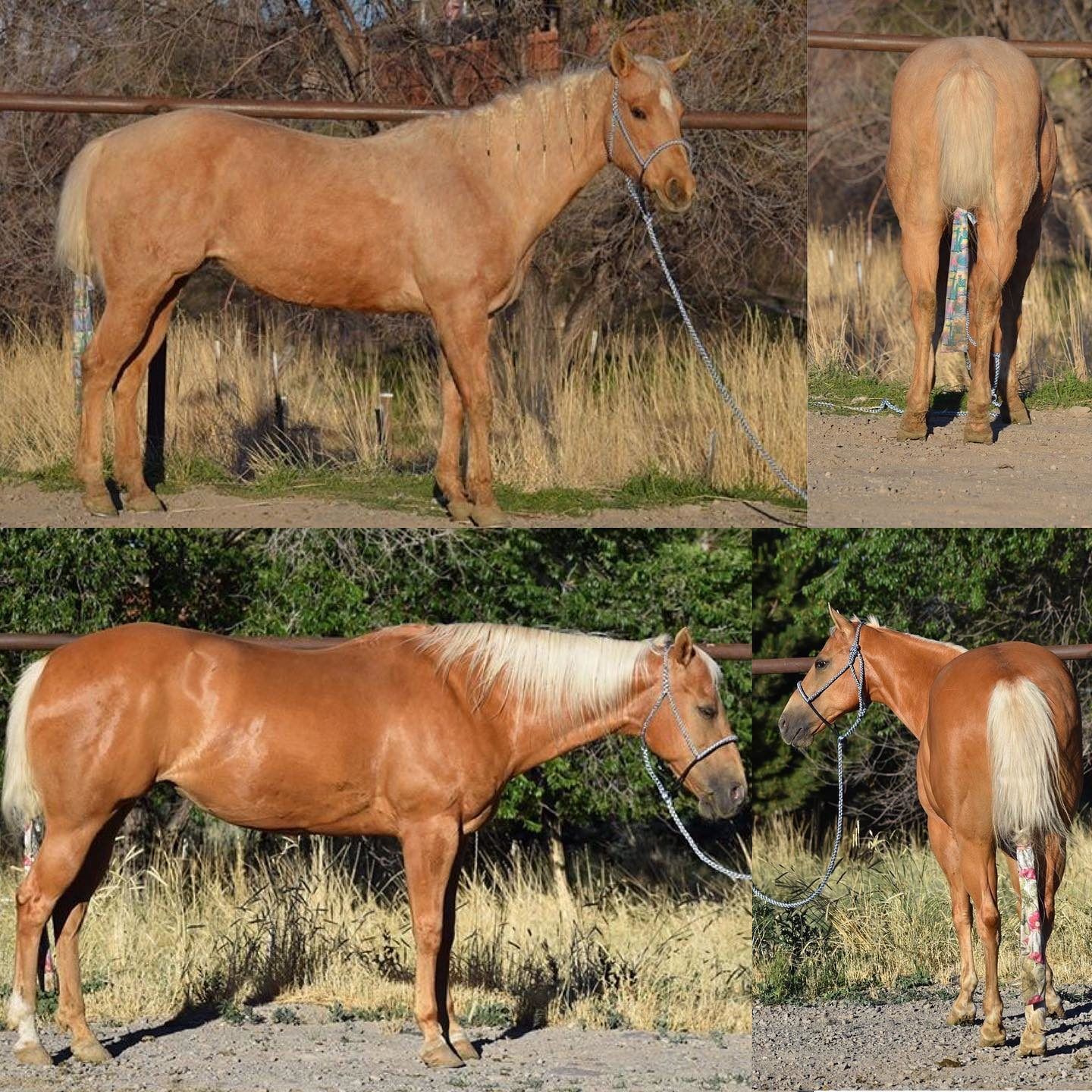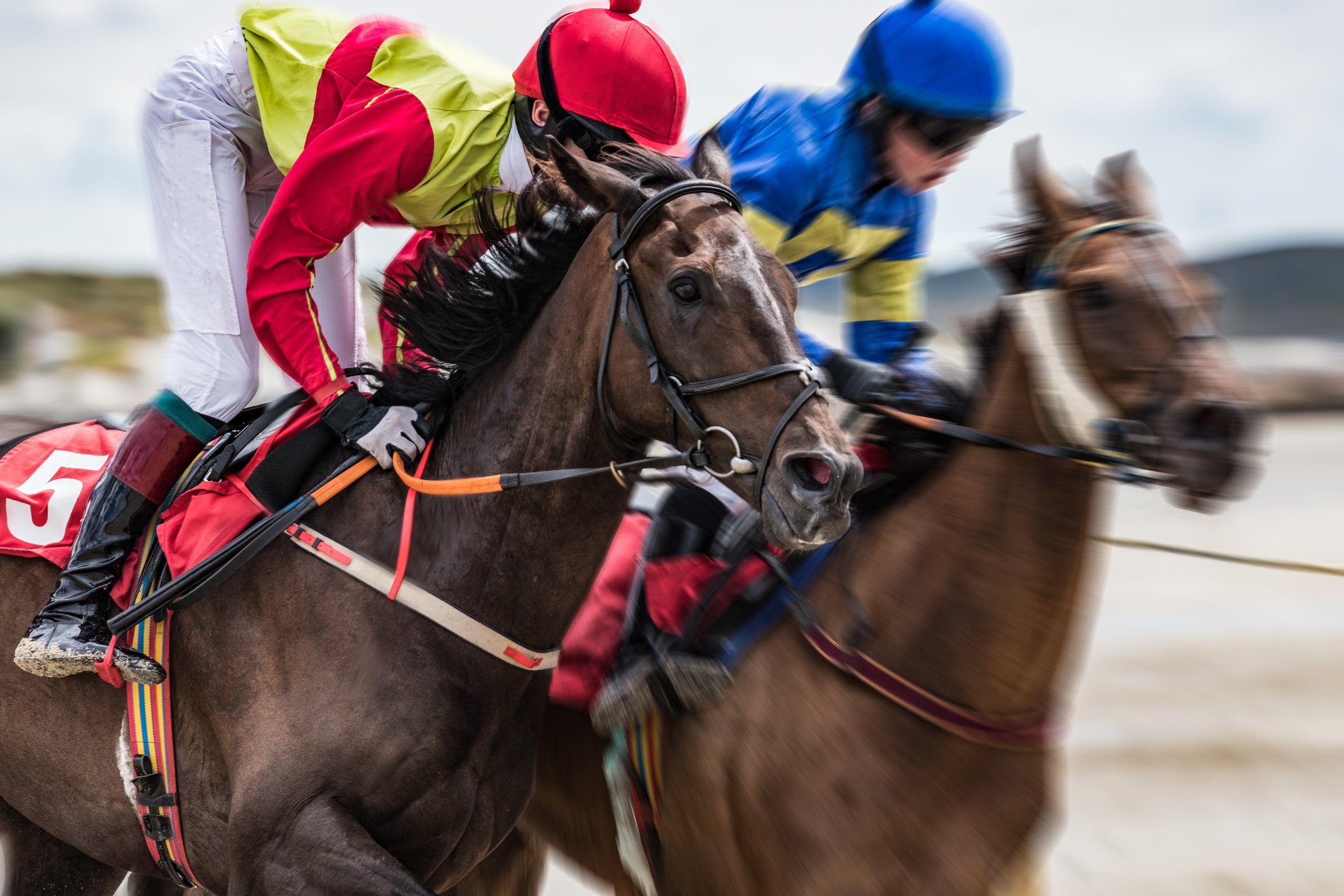 All-natural herbal supplements help improve horse performance.
The demands on performance horses are different than those of a horse grazing in the field. When the difference in results can come down to fractions of a point or hundredths of a second, horses must perform efficiently and have good muscle tone, stamina, and superior overall good health.
In reality, many problems related to poor horse performance can be attributed to musculoskeletal or orthopedic issues as well as respiratory and cardiovascular problems.
For this reason, we at Equiade support your horse's performance and recovery with natural products. Each is formulated for stamina, conditioning, joint health, muscle recovery, and more.
With over 35 years of providing the best supplements for horse performance, you can rest assured that the natural ingredients in our supplements give the fuel your horse needs to perform its best and support its overall health.
We use ingredients like L-carnitine, Co-Q-10, choline, creatine, rice bran oil, hyaluronic acid, and others to support top horse performance needs. As a matter of fact, these ingredients are vital for heart and muscle function. Additionally, they help muscles become more resistant to fatigue and general cell, tissue, and organ health.
See the difference with supplements for horse performance.
At Equiade, we care about horses and are passionate about horse health and horse performance. That's why you will find only the highest-quality, natural ingredients in our supplements. Moreover, we have tested each one for safety and efficacy. And because they are all-natural, they test negative for competition.
Top owners, trainers, and breeders rely on Equiade products to deliver horse performance results. Discover more information about product benefits (the biggest bottle doesn't always mean it will give the best results) and then order from our product line today.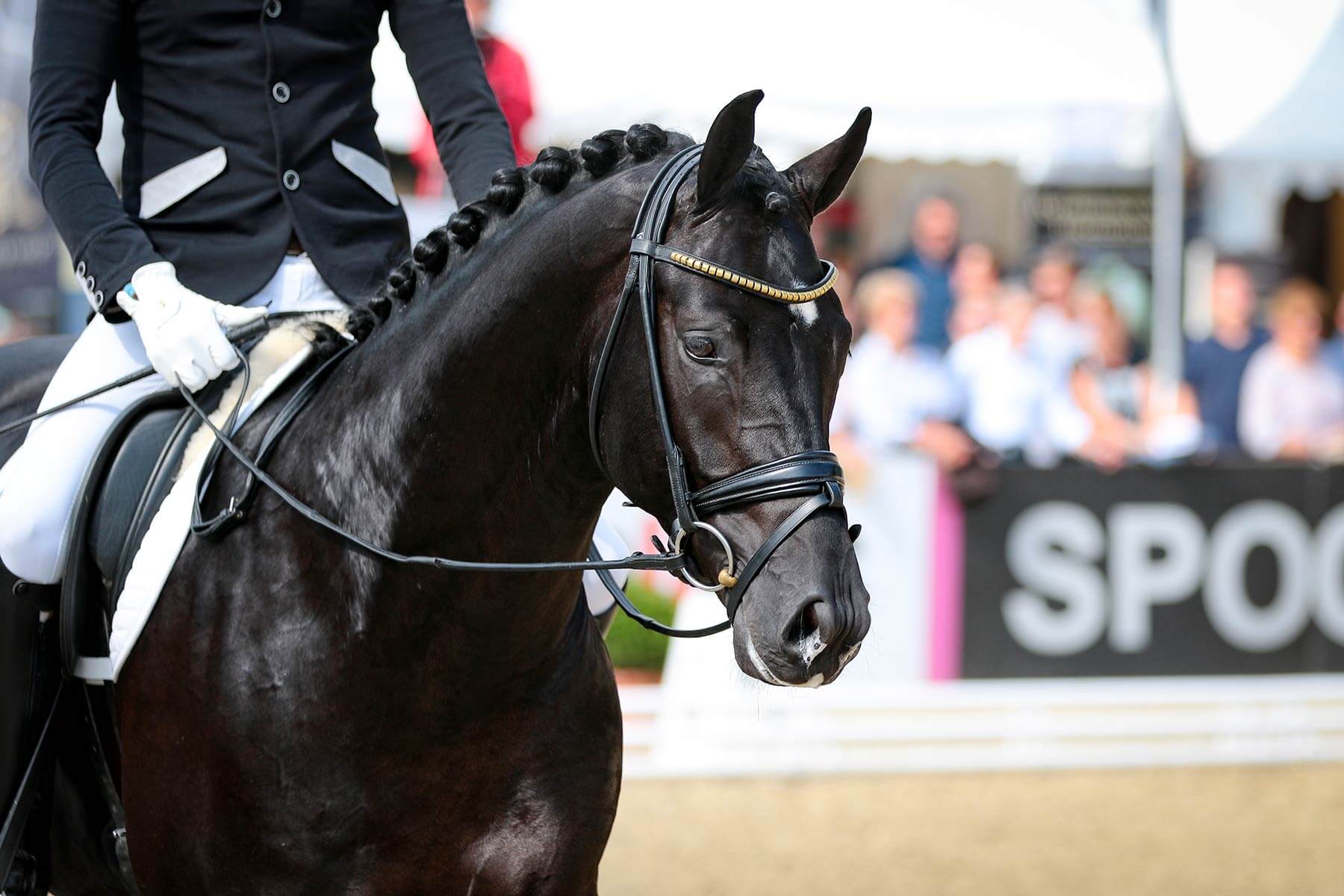 "I've been impressed with Equiade's Body Builder product. After one month, my horse has been moving better, built healthy muscle, and brought his top line back up quickly." Danielle P.