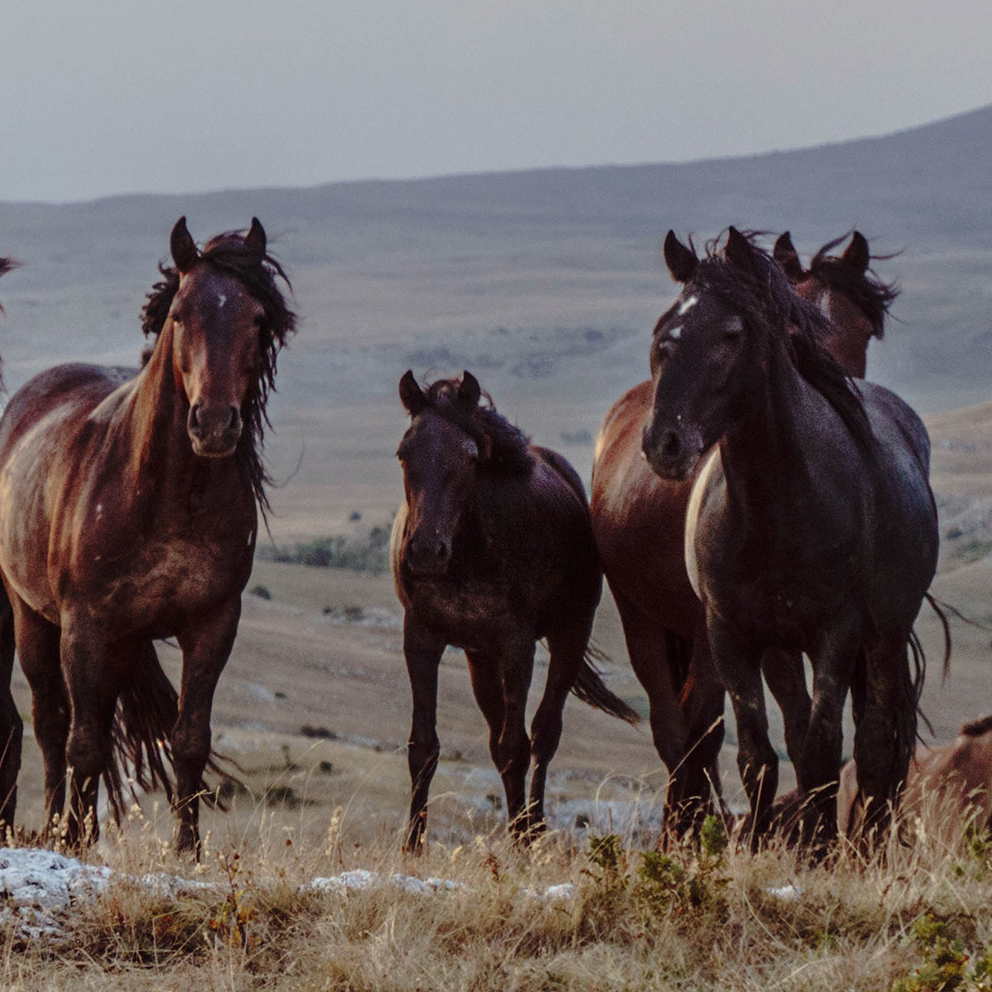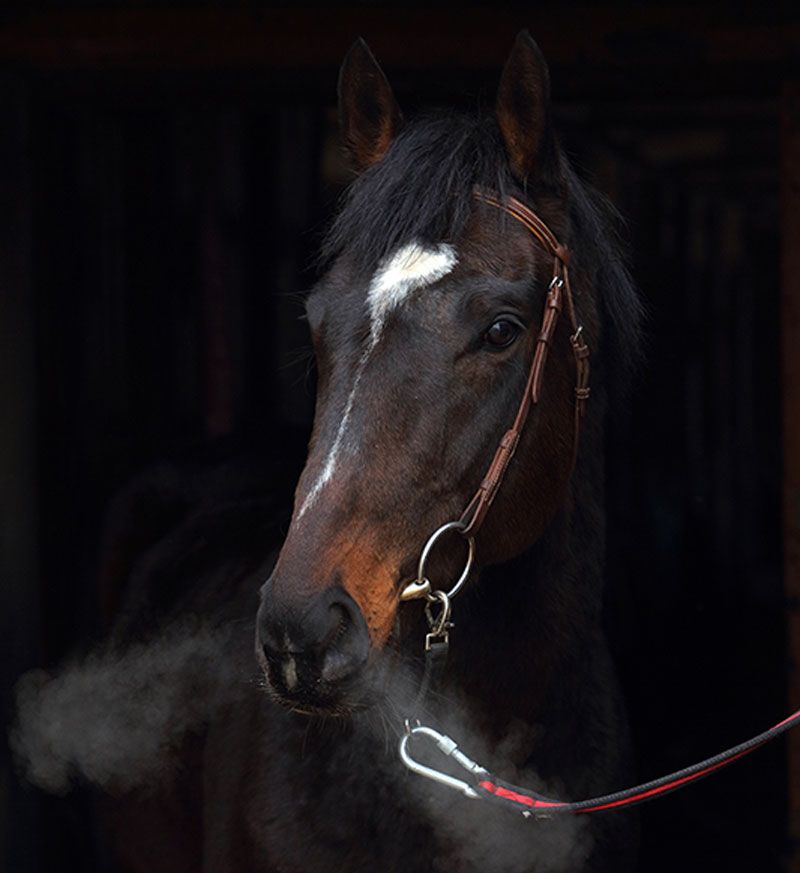 Immune system support helps aid natural immune response.
From illness, training stress, and competing to exposure to other potentially sick horses, your horse's immune system must be strong to function correctly and respond to bacteria, viruses, and parasites. For example, equine protozoal myeloencephalitis, or EPM, is caused by a protozoal parasite and affects a horse's brain and spinal cord (or central nervous system). To combat EPM, your horse's immune system needs to function at optimal levels.
EPM is a parasitic infection. Depending on the severity of the infection, the common symptoms of EPM in horses are:
Uncoordinated movement of the rear feet (can be worse on one side)
Lameness issues
Lethargy
Hind end weakness
And others
When a horse ingests the parasite, the organism can penetrate the gastrointestinal tract, the bloodstream, and the central nervous system. Without treatment, EPM in horses can cause severe weakness and recumbency.
Boosting the immune response.
At Equiade, we developed EPMX, an all-natural product that helps boost the immune response in horses with EPM. The following are additional benefits of this supplement:
Better coordination
Improvement in competitions
Increased clarity and stamina
Reduced inflammation of the tissues covering the brain caused by EPM
With ingredients like oregano oil, rice bran oil, and a herb extract blend, EPMX is a nutritional supplement that has undergone rigorous testing for safety and efficacy. Because it's all-natural, it tests negative for competition.
Boost your horse's natural defense.
From high-performing competitors to horses used for easy trail rides, all horses experience stress that can affect their immune systems. Therefore, it's important to keep your horse's immune system strong. To that end, a natural supplement like EPMX can help while your horse is training, working, competing, or recovering from an illness like EMP in horses.
Immune health can help your horse enjoy a high quality of life and maintain high performance. Learn more information about product benefits (the biggest bottle doesn't always mean it will give the best results) and then order from our product line today.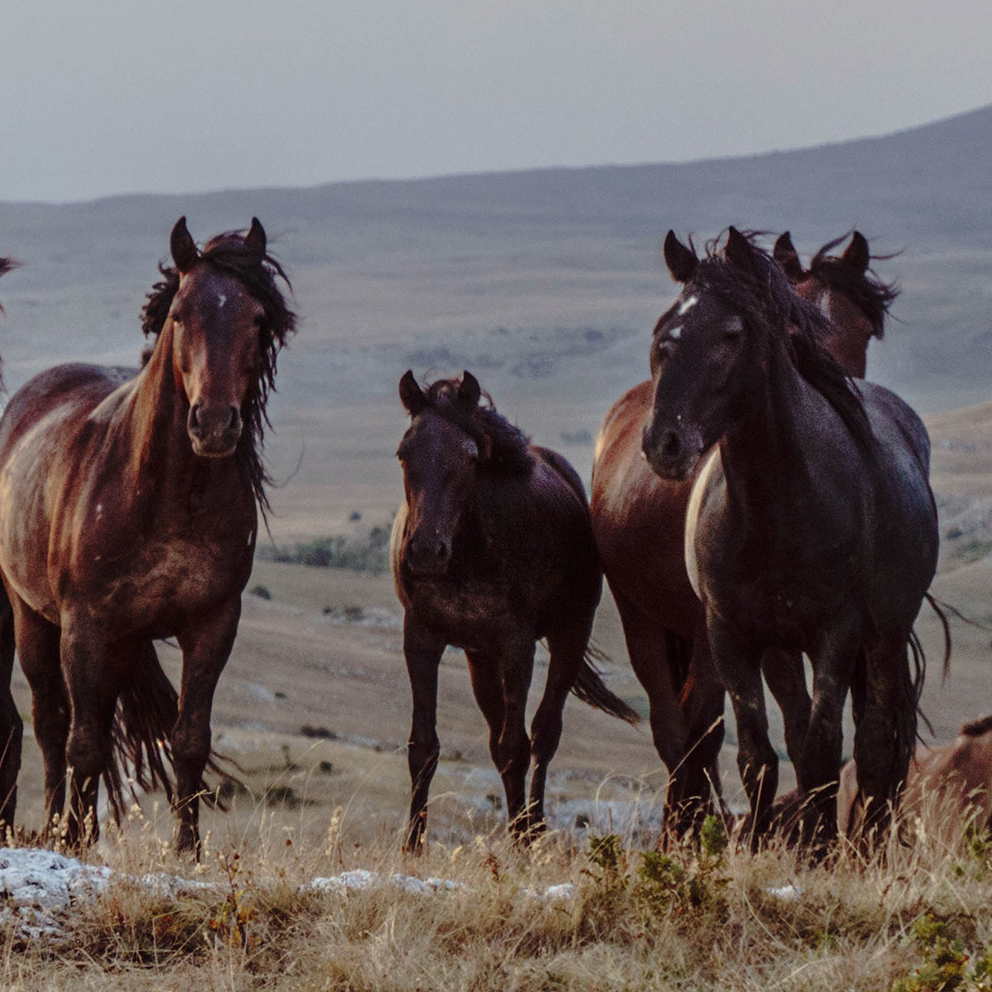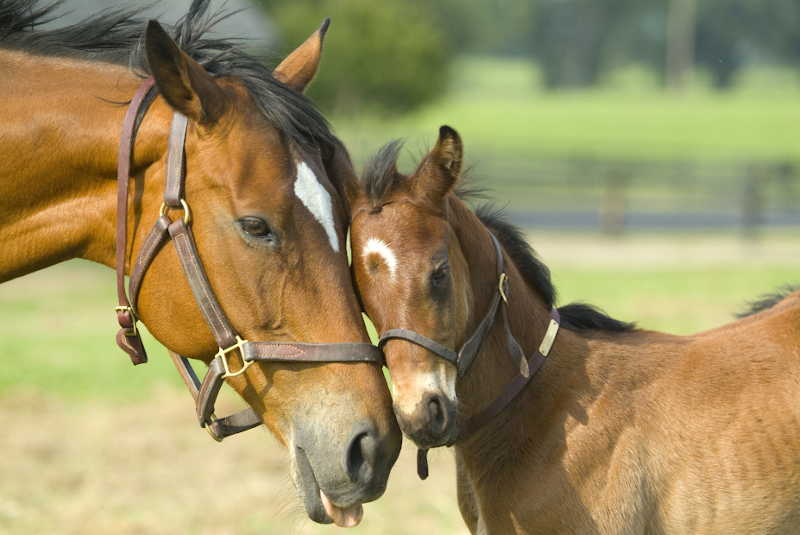 "For the past few years, I have been using your product, Body Builder, on my broodmares with great success." E.H., DVM